Friends of La Salle Academy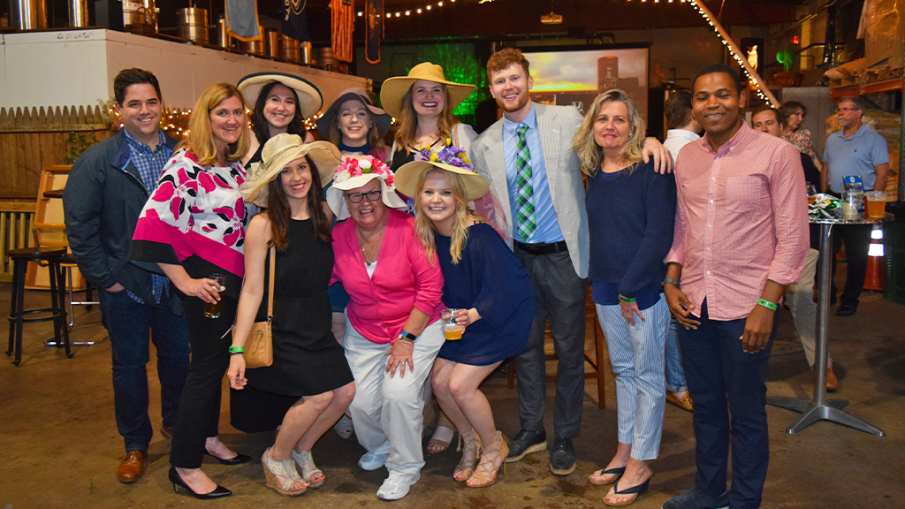 Since 2004, the mission of this organization has been to raise awareness of the mission of La Salle Academy, augment funding for the school, and provide an avenue for individuals to become involved in mentorship. We believe that our mission is critical to advancing the academic and social growth of the students and graduates of La Salle Academy as well as promoting the educational model of the school.
We seek to bring life to the mission of the Friends of La Salle Academy by:
Planning myriad events to raise funds for and awareness of LSA.
Supporting the mentoring efforts of the school through our community initiatives.
Recruiting new "Friends" to sustain the mission of our organization.
Acting as resources for LSA families regarding the high school decision-making process.
Cultivating "Friends" to be the next cadre of donors/leaders for LSA.
Aid the efforts of the Development Office in promoting the success of LSA.
For more information, please contact:
Megan G. Thomson
LSA Director of Development
Like the Friends of La Salle Academy on
Facebook
!